Our stores
Our stores offer a great selection of fine wines, value wines, Yorkshire craft beers and selected UK and international beers and spirits. Many are also available on our online wine store.
Try our click & collect service from our stores or have them delivered to your home.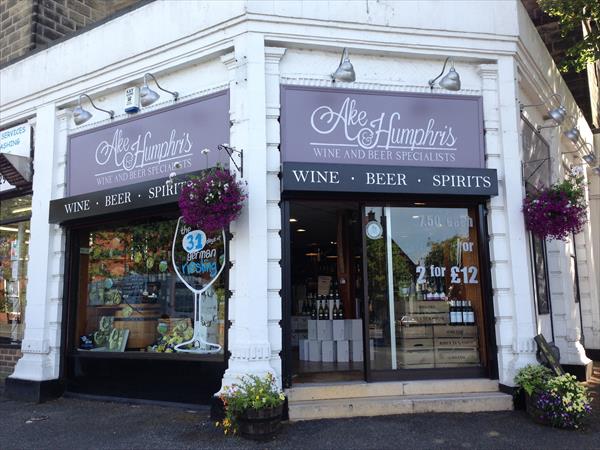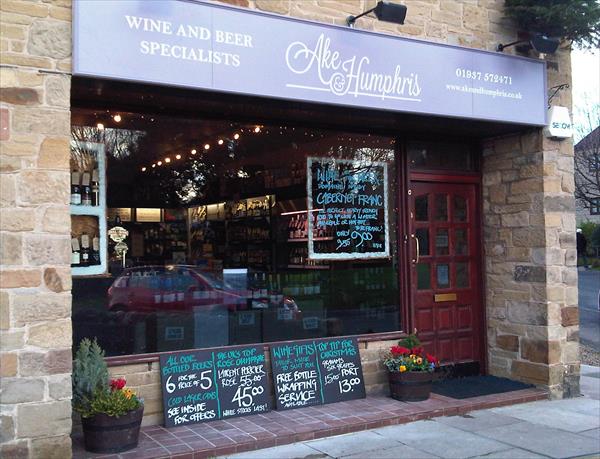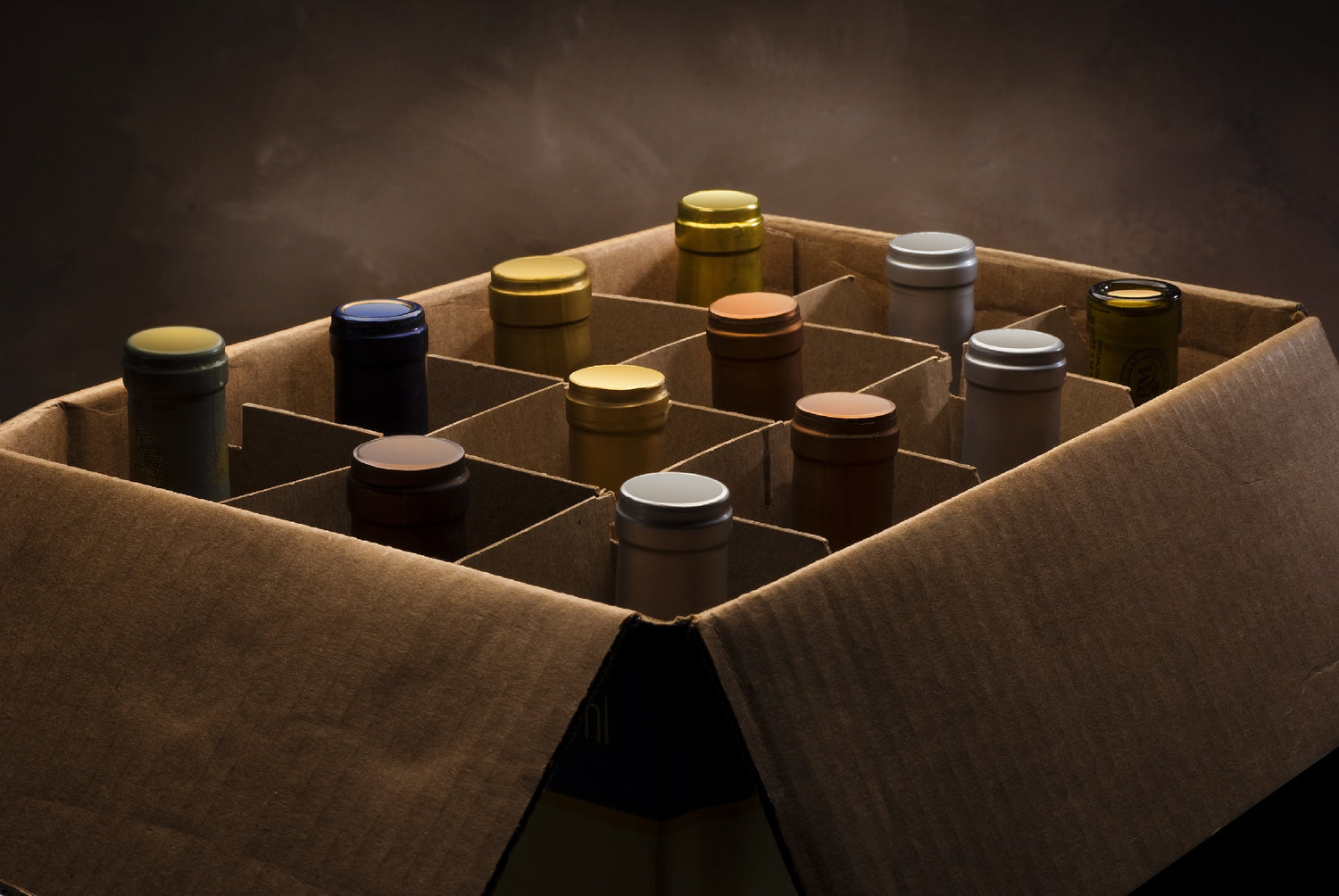 Trade Accounts and Wholesale
Looking for a local partner for your wine, beer and spirits supply for your business in Yorkshire?
We are currently working with over fifty local businesses. We are well-positioned to provide an excellent, local service and we can tailor a wine offering to meet your business needs.
Our wines represent true quality and value for money, from delicious house wines through to exciting "by the bottle" offerings. We can help at all stages, from creating an engaging wine list with all the details that matter, to staff training that enhances the customer experience. We're aiming to put our patch of Yorkshire firmly on the map as a destination for a better quality of wine.
Get in touch if you'd like to find out more about what we offer. Contact Paul on 01423 566009 or use the form below.